Victoria's only online cremation certificate available for just $840
Make the hard choices easy by organising a cremation with the Southern Metropolitan Cemeteries Trust, a not-for-profit organisation, conducting cremations since 1905.
Learn more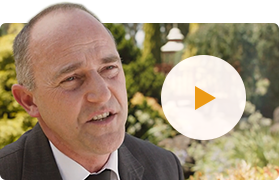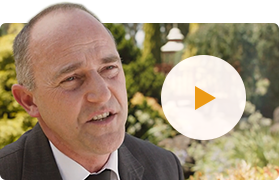 A Service that Cares.
At Victorian Cremations, our professional, experienced staff will care for you or your loved one throughout the entire cremation process, which we guarantee takes place entirely at our beautiful Springvale Botanical Cemetery or Bunurong Memorial Park facilities. Click the video to tour our grounds and to meet our Cremations Services Manager Chris Gelley.